DISCOVER THE SURROUNDINGS OF THE OOSTERSCHELDE
There is plenty to do for all ages in the area surrounding Water Resort Oosterschelde. The Oosterschelde nature reserve is a wonderful place to explore. Take a bike ride or a hike, and you might just spot a seal or porpoise in the Oosterschelde. It is fantastic to see these animals from up close. The picturesque village of Wemeldinge is also definitely worth a visit. Enjoy lots of peace and space, and discover Zeeland! The towns of Goes, Yerseke, and Domburg are also fun to visit. Go shopping in Goes, try mussels and oysters in Yerseke, or enjoy delicious food and tropical cocktails in the luxurious seaside resort of Domburg.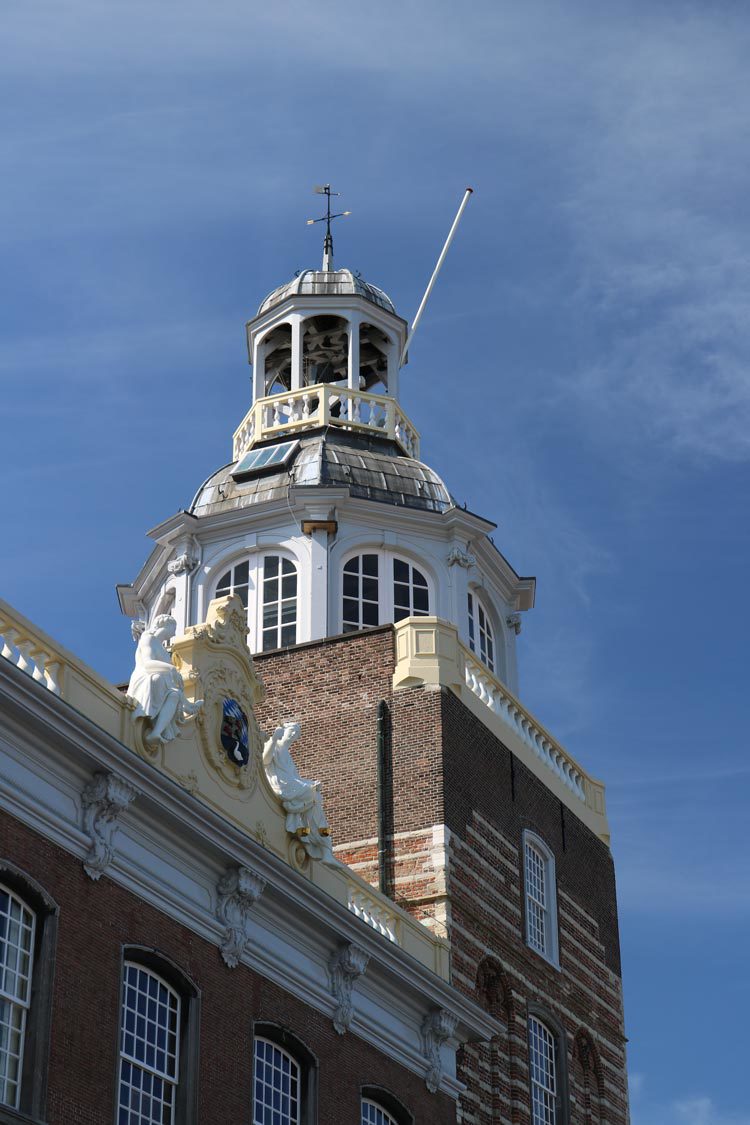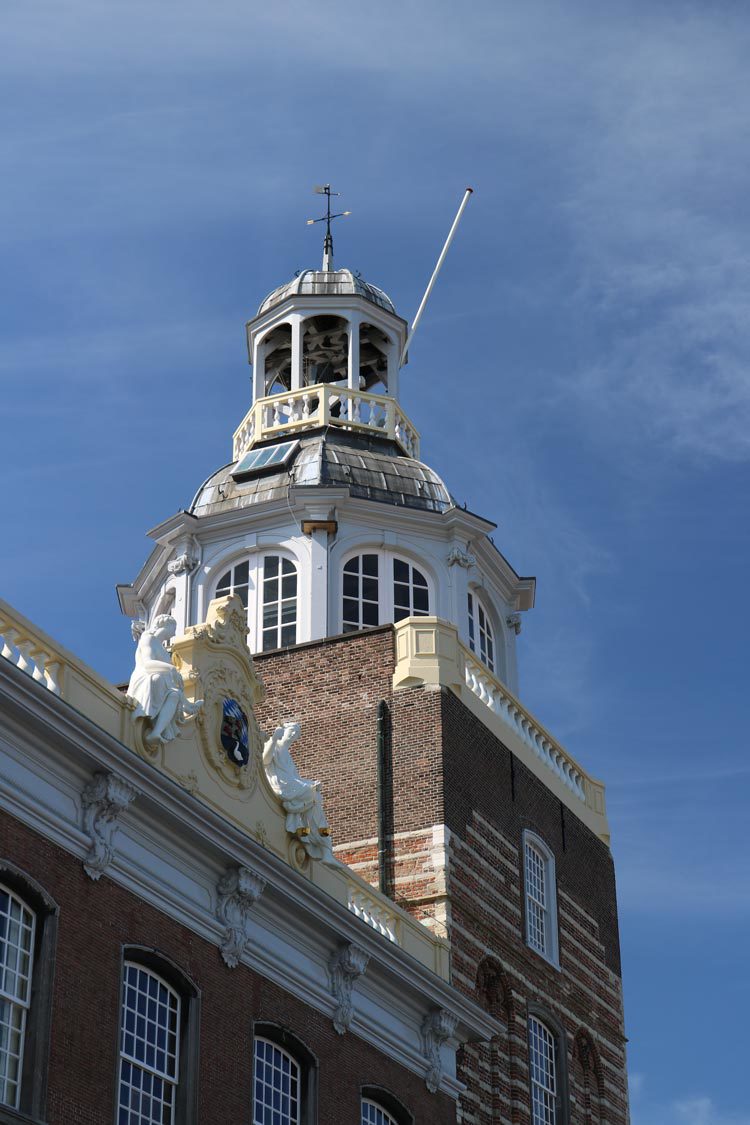 Goes
Goes is a 15-minute drive from the resort. Goes is a city with allure, shopping streets with authentic facades make up the streetscape. There is a wide and modern range of shops. In addition, Goes is known for its selection of excellent restaurants and pubs. Discover the Grote Markt, with its many sunny terraces, the smaller markets with their unique restaurants, or the historic inner harbor.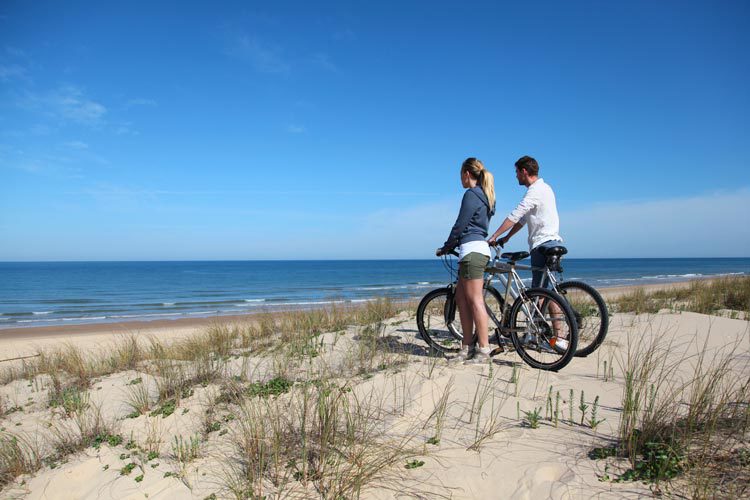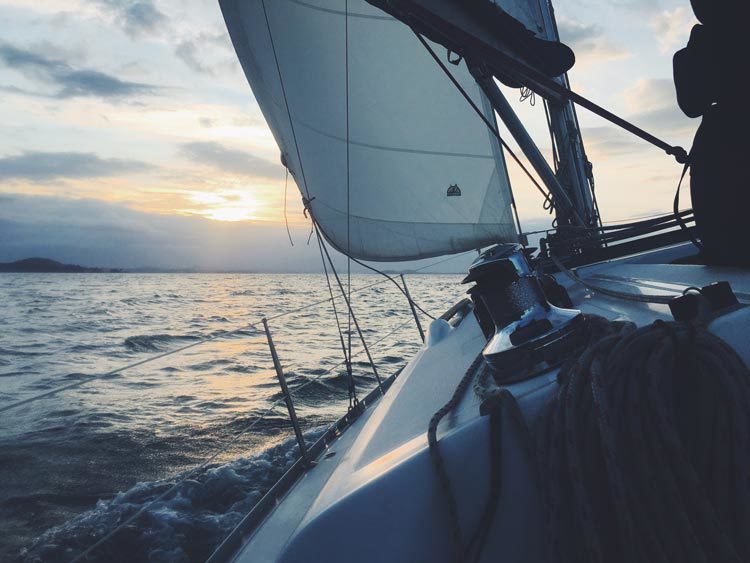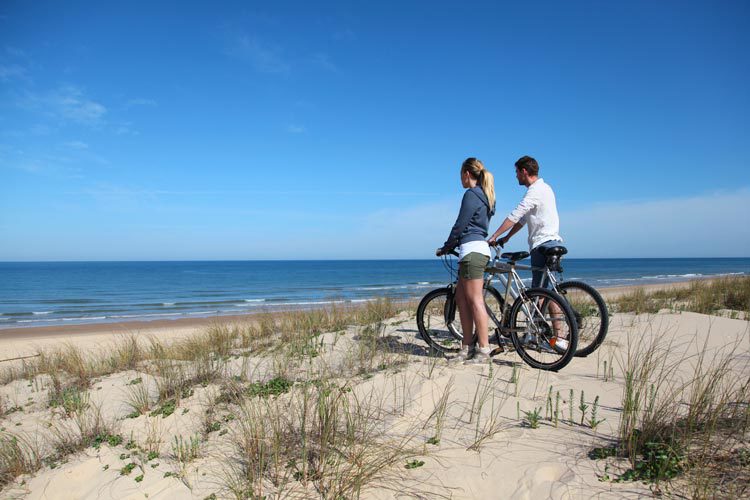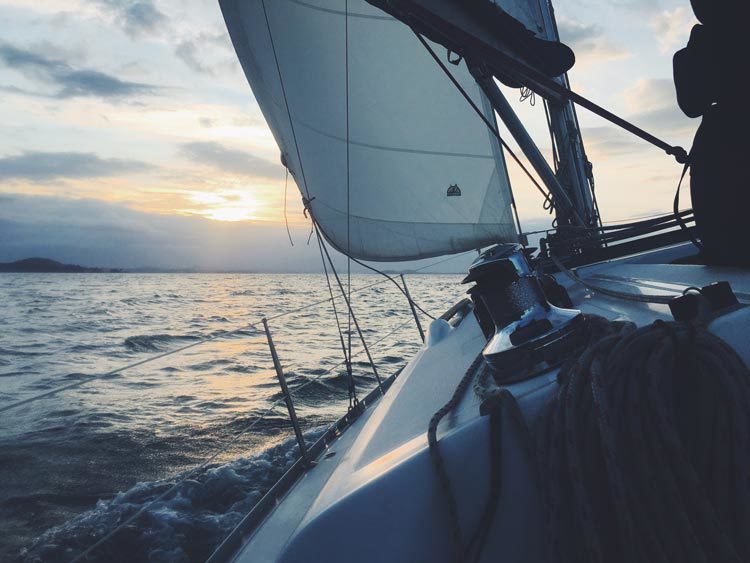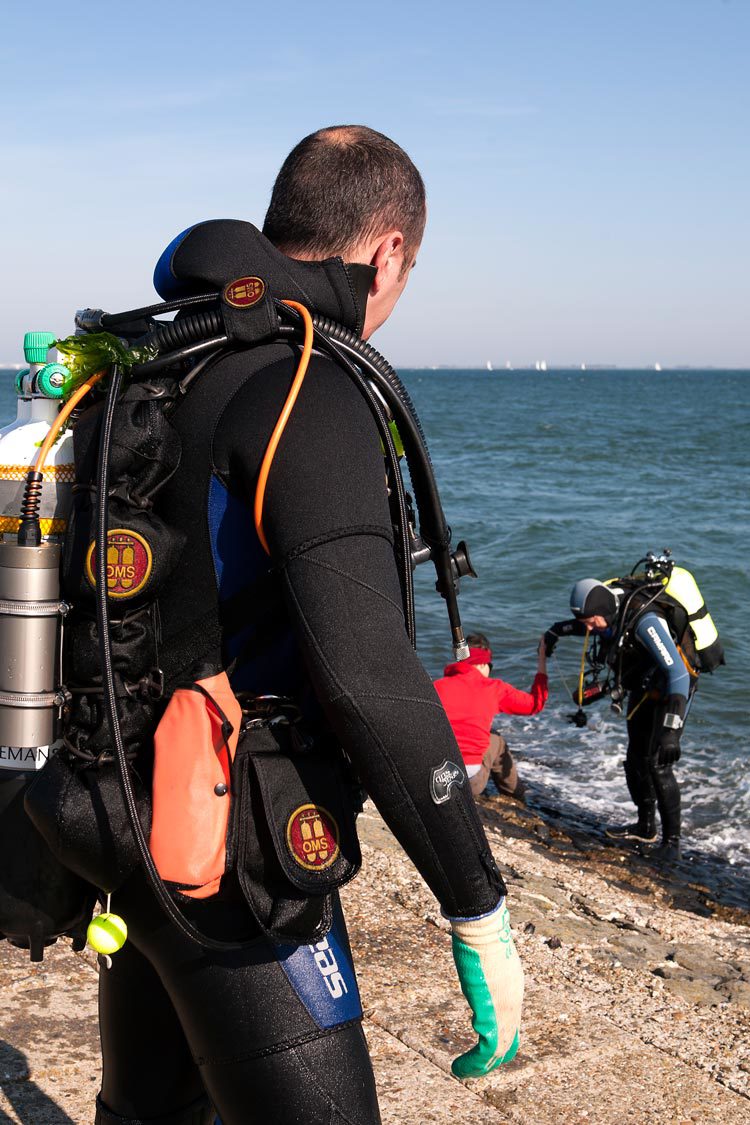 Wemeldinge
Wemeldinge has already been discovered by many holidaymakers. The picturesque village is located in the middle of the orchards and polders on one size, and on the rippling water of the Oosterschelde on the other side. The village is popular with people who love peace and space, and is the perfect location for discovering Zeeland. The village is known for its marina, windmills, and beach. The town has all the facilities you need.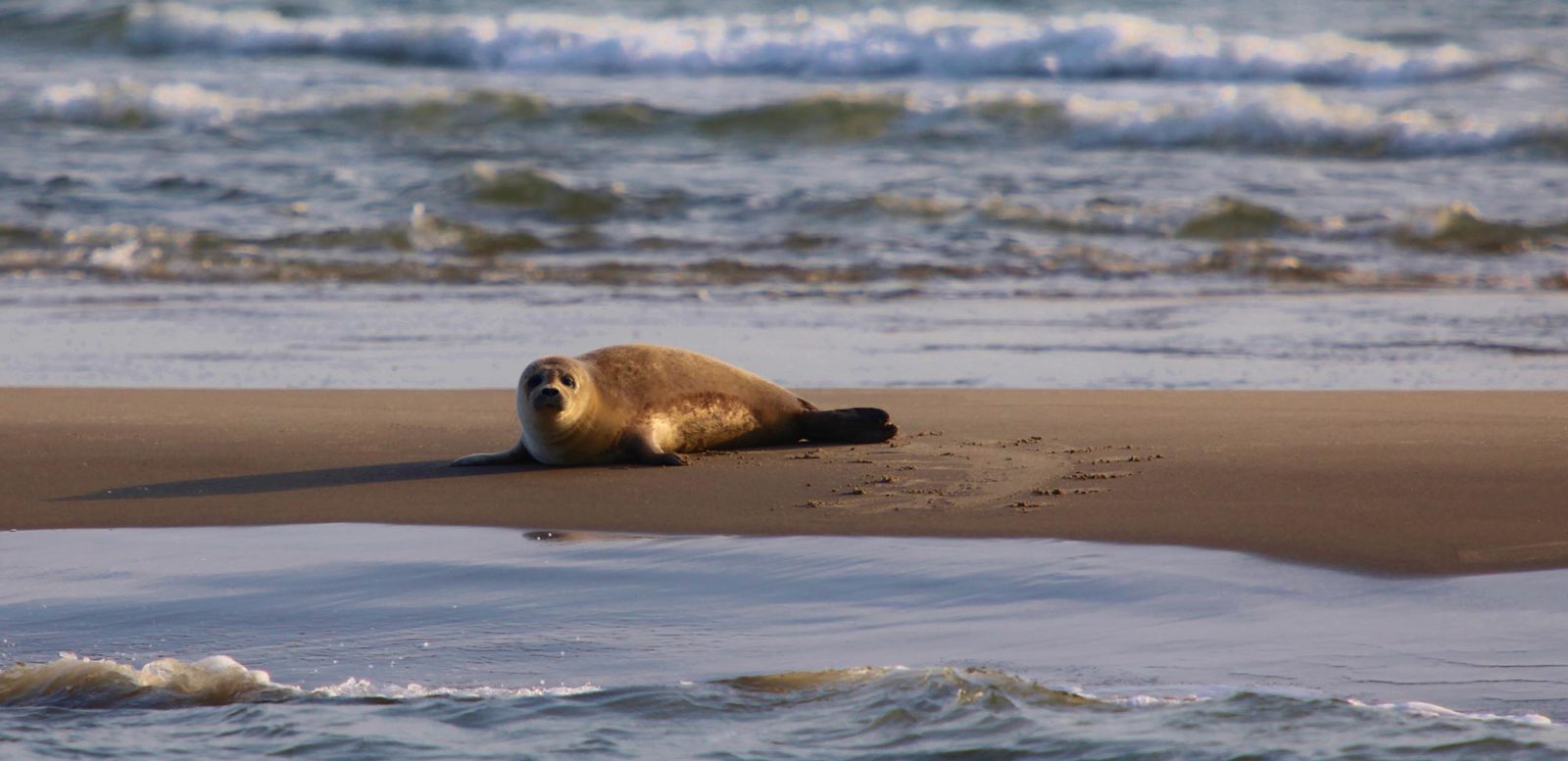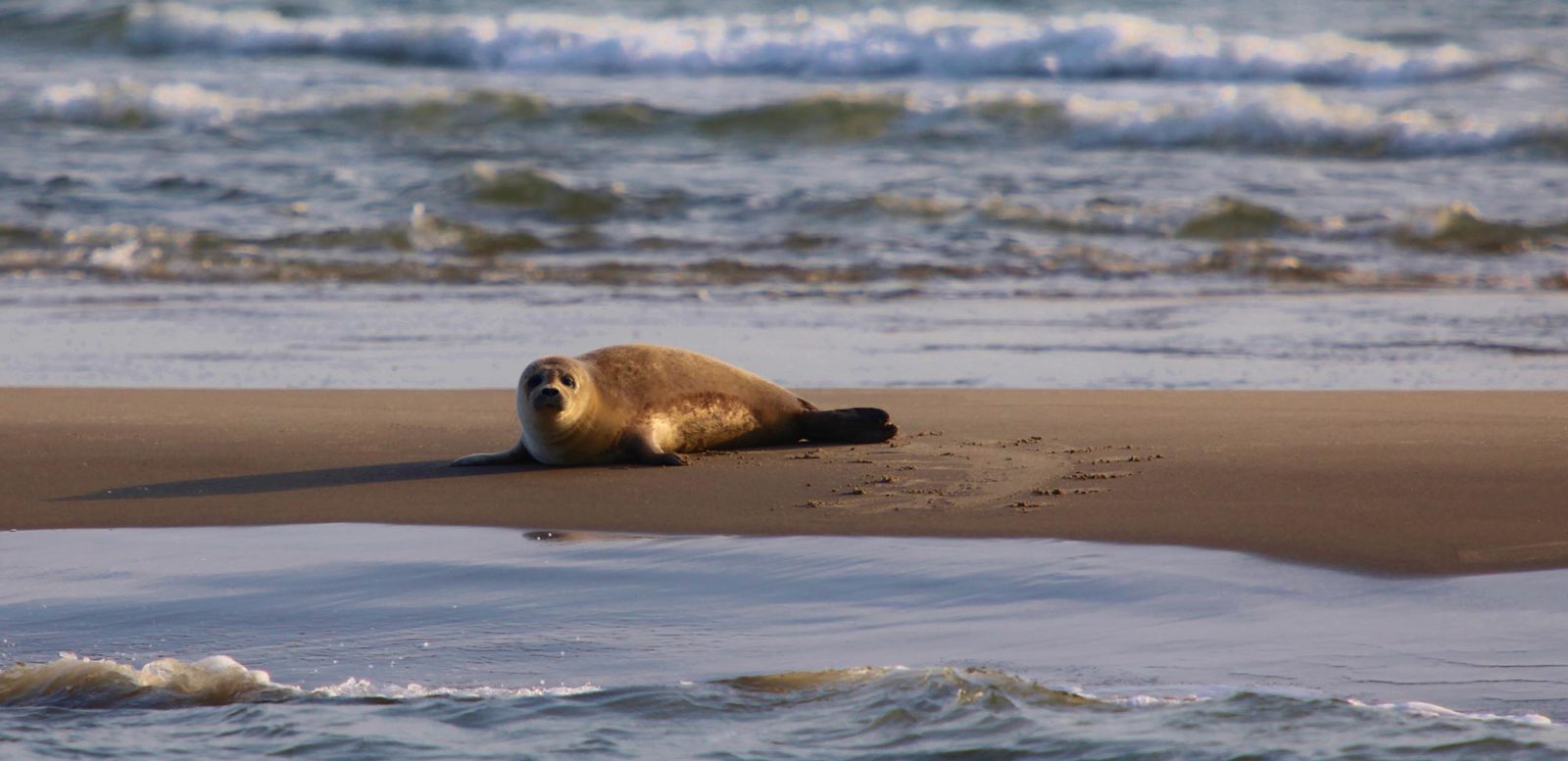 Seals in the Oosterschelde
Seals and porpoises; there are lots of them living in the wild in Zeeland. They enjoy the beautiful nature. The clean water. And of course the space, and the peace. It is fantastic to see these animals. Sometimes from up close. Even a tough sailor's heart will melt.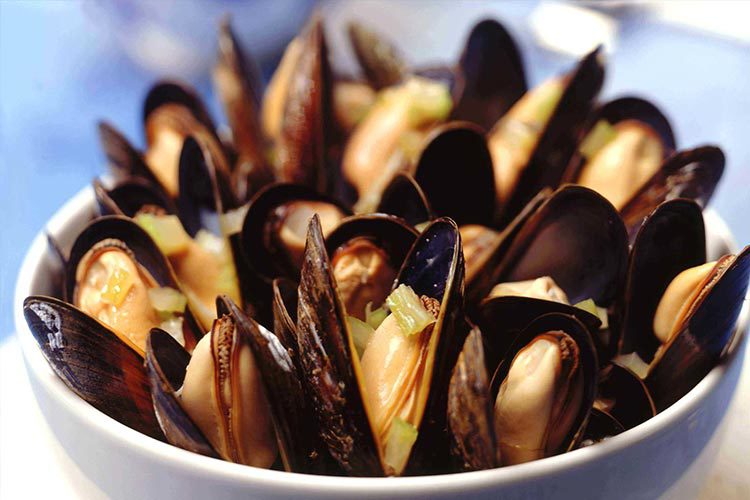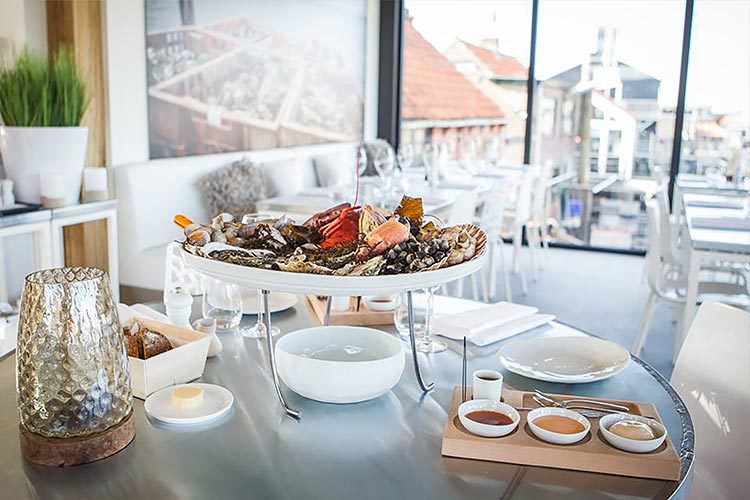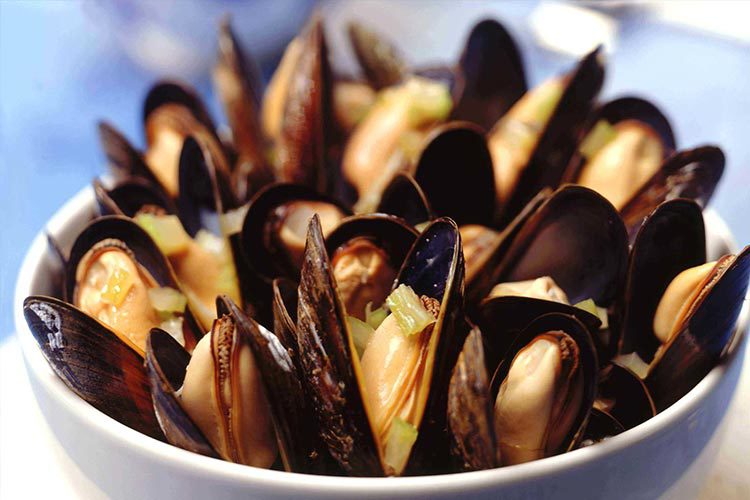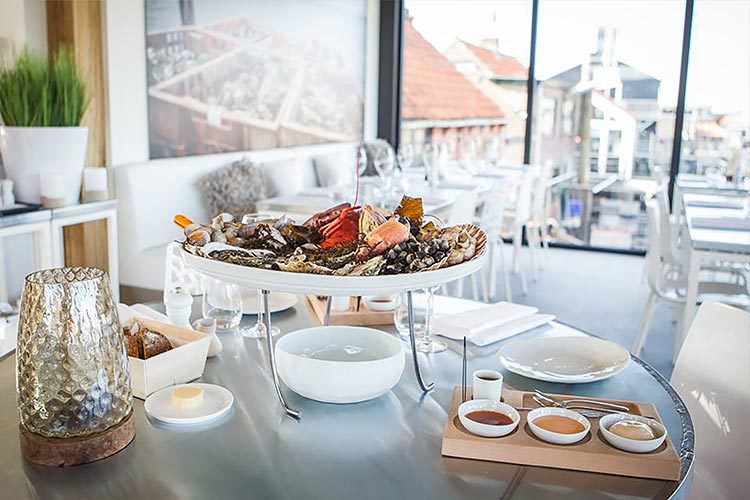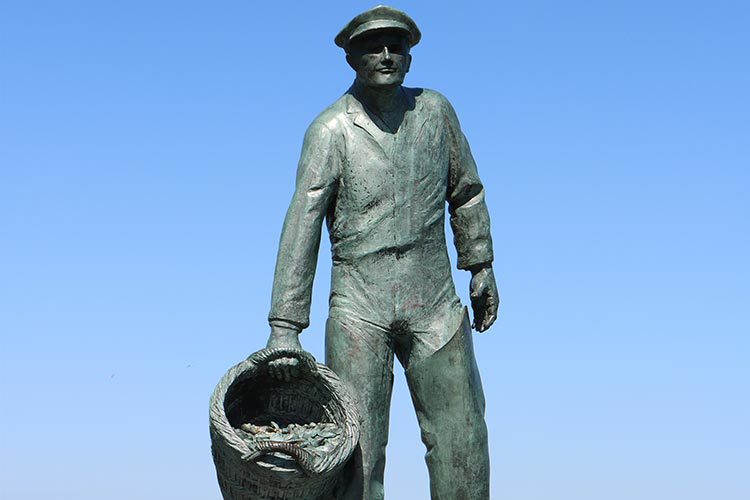 Yerseke
Everyone who loves Zeeuwse Zaligheden, will recognize the name Yerseke. It is the capital for processing and exporting mussels and oysters. Yerseke is a pleasant village that likes to show its visitors everything the Oosterschelde has to offer. Visit the harbor with 'mussel cutters', the 'oyster pits' with unique restaurants, or the center with various shops and attractions.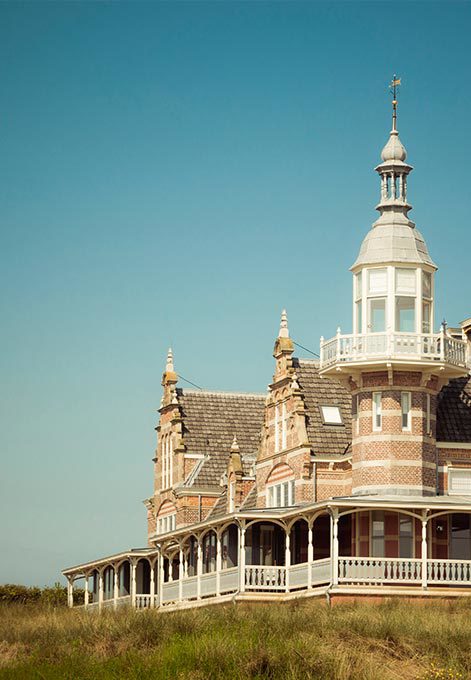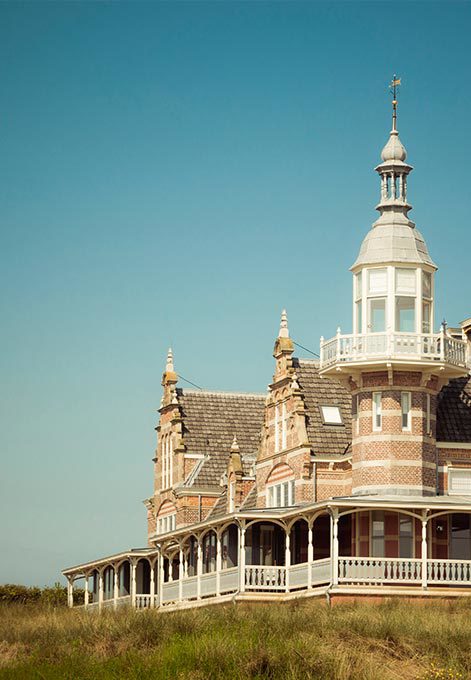 Domburg
Do you like the beach and luxury? Then you should definitely visit the seaside resort of Domburg. Domburg is a luxury seaside resort right on the dunes, where you can find various beach pavilions. Enjoy delicious food, tropical cocktails, and a range of luxury shops.